Bloom Magazine Launch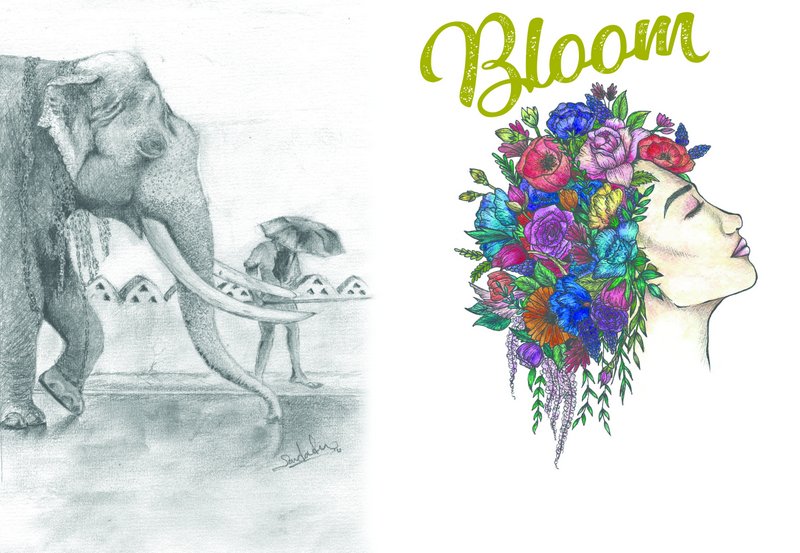 The annual students' Creative Writing Collection of Faculty of Medicine, which is published by the English Language Unit, was ceremoniously launched on 29th of October 2018 at the faculty premises. This year magazine comprises creative writing of MBBS Batch 27, 28 and 29 students along with the creations of SHS Batch 9 and Batch 10 students. The best creations from the five categories: Poetry, Short Story, Paintings, Articles and Photography were given certificates. In addition, MBBS Batch 29 and SHS Batch 10 students were awarded certificates for the successive completion of English Intensive Course and for the Annual English Speech Camp: "Lumiere 2018" participation.
The chief guest of the event was Senior Prof. P.S. Wijesinghe, Dean, Faculty of Medicine. Event was graced by the Former Head of the English Language Unit, Prof. Janaki Hewawisenthi, Head of the Department of Medical Education, Dr. Pavithra Godamunne, Head of the Department of English Language Teaching, Mr. Hasitha Pathirana, Head of Department of Anatomy, Dr. K.A. Salvin and academic staff members of the Faculty of Medicine.