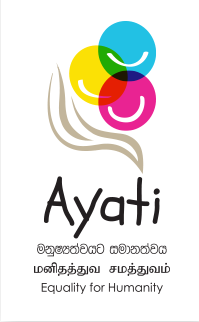 National Centre for
Children with Disabilities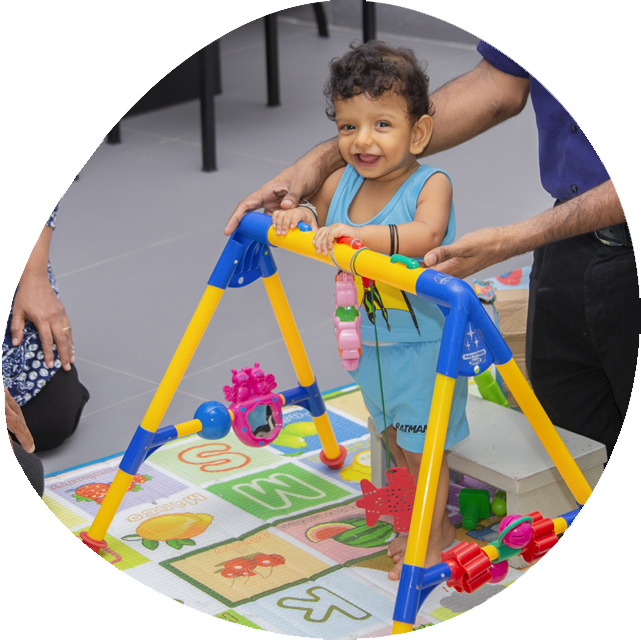 Face to face appointments – Requests will be triaged by the clinical team to identify the urgent needs of families.

The live appointments undergo triple screening for COVID i.e. at booking, the day before, and at the gate with questionnaires
Tele-health services are provided on a roster and for regular clients via several web based and social media platforms
Please call: 0115960050 for any further inquiries
Ayati is a state of the art center for children with disabilities and their families providing expertise in health and education through scientific and latest modalities of intervention to enable children to reach their best potential and to contribute positively to society. It is with this understanding that Ayati (meaning 'Hope' in Sanskrit) was set up to help significantly improve their quality of life and independence, and provide them with the opportunity to develop and blossom.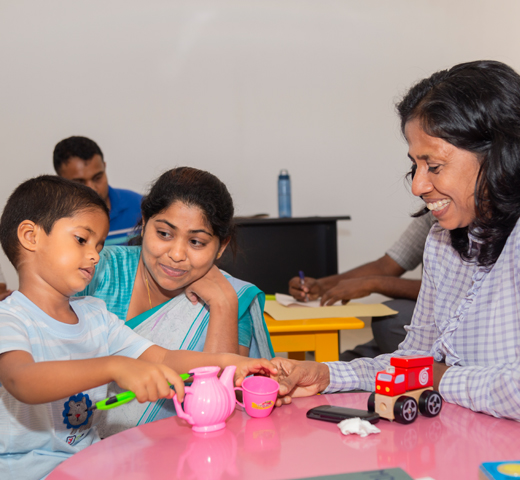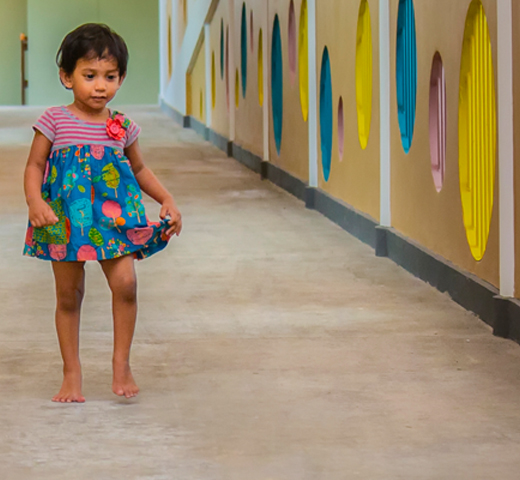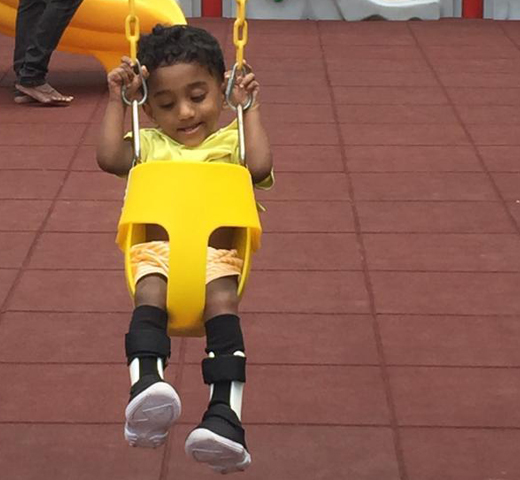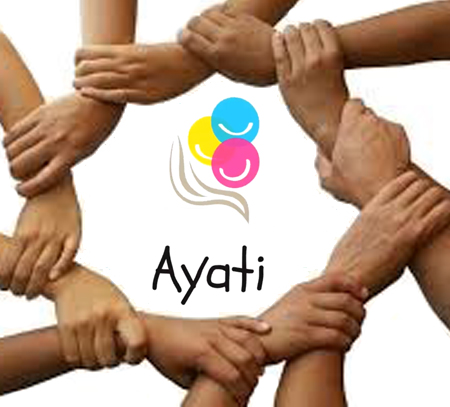 To Become

A Centre of Excellence

, Enabling Children with Disabilities to Reach Their Unique Potential.

Ensuring Equal Access to

Education, Healthcare, Social Participation

and

Future Employment

for Children with Disabilities in Sri Lanka.
Ethics and Integrity

Humility and Respect

Compassion

Equality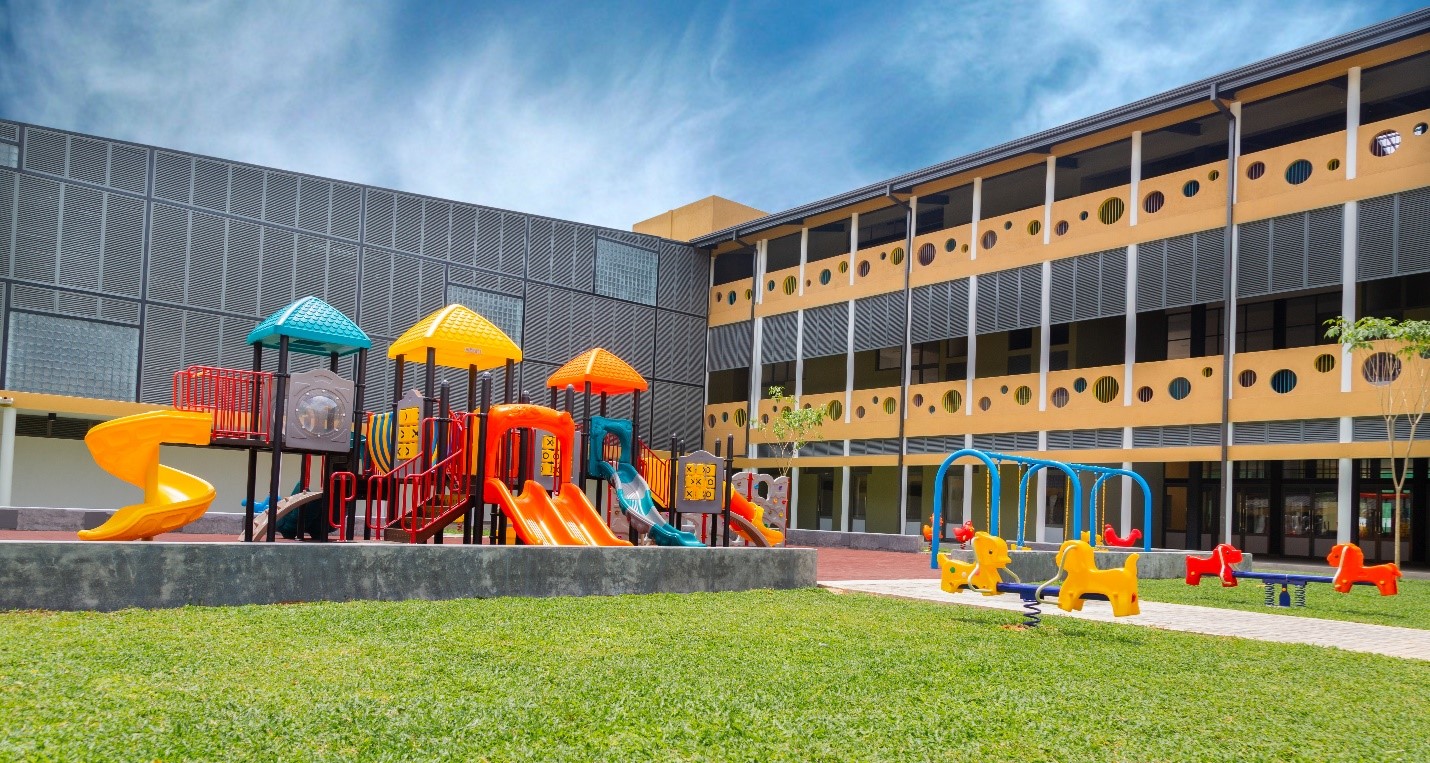 Ayati is a unique collaborative partnership of the Public and the Private Sector. It is a testimony to a successful venture when planned effectively. Ayati Center is managed by the Ayati Trust. Medical and technical expertise are provided by the Faculty of Medicine, University of Kelaniya and the Ministry of Health. The centre aims to support children with disabilities to forge ahead.
The Private sector, namely Hemas Holdings and MAS Holdings with other participants such as Roshan Wijerama Foundation, funded the construction of the center tailor made to suit the needs of the future activities lined up. Kumar Sangakkara and Roshan Mahanama are trustees facilitating the fund raising activity. The Sri Lanka Army shouldered the construction and were able to complete the project in record timing.
Ayati will lead in providing diagnostics and interventions, for children and families

Ayati will be  the Center of excellence in training undergraduate, post graduate and all other categories of multi- disciplinary clinicians from all specialties, working on this space

Ayati will be the  hub for research and innovation

 Ayati will strive to build inclusive communities for children and families through life course approach in all service

s
We provide family centered evidence based multi-disciplinary services to bring about the best in your child and to support families.