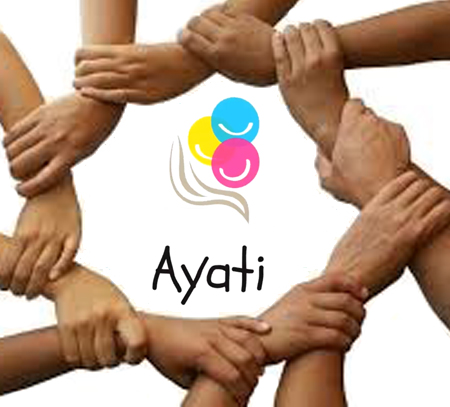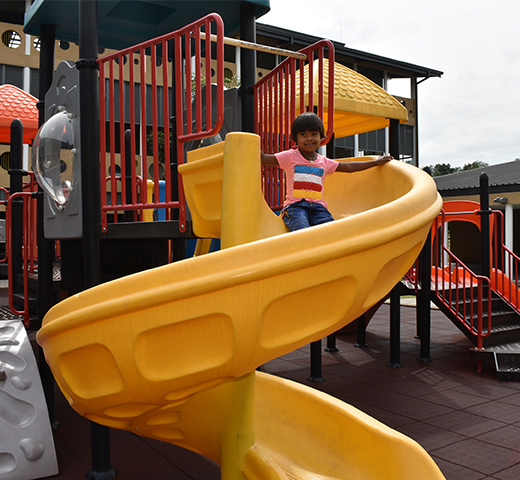 Ayati Trust is a national charity involving The Faculty of Medicine, University of Kelaniya and the private sector coming together to find a long-term, sustainable solution for children with disabilities across Sri Lanka.

Disability is a large and growing issue which is often left an unapproached subject in Sri Lanka. An estimated 20% of children in Sri Lanka have some form of mental or physical disability. These children and their families are frequently subjected to myths and negative stereotyping which often results in parents keeping their child hidden from the world without seeking the proper intervention. This results in the child retreating into themselves and becoming even more socially unskilled.
It is the right of all children to have access to healthcare, education and social participation.

Research has shown that through early detection and intervention a child's mental and physical state can be significantly improved.

However currently, there is a lack of awareness and access to professional help. Desperate parents are often sent from place to place with nowhere to turn to.
We Need
Your Empathy ...
Your Support...


We need your empathy and support to ensure that these children get the right to equal access to early intervention and support that can ensure that they have a better future.



If you or your organization wish to contribute, you may donate using any of the sponsorship methods listed below.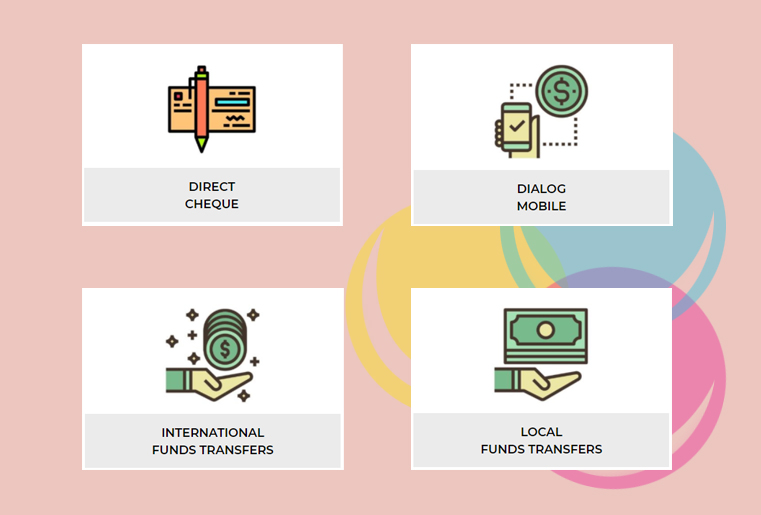 If you or your organization wish to contribute, you may donate using any of the four sponsorship methods listed in the above link.
Donate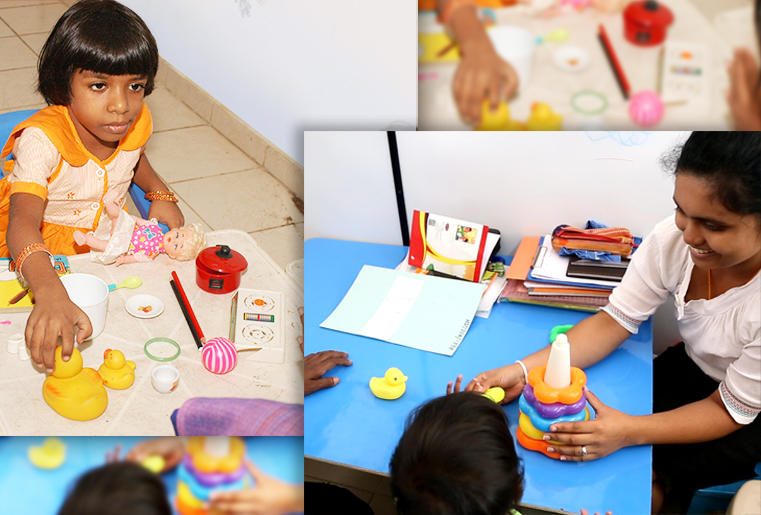 Specifications – Toys, tablets, laptops, computers, stationaries, hearing aids, wheel chairs, Afos
Contact Us
We are currently in the process of constructing the first National Centre for children with disabilities in Sri Lanka. This will also be equipped and run by the Trust with Medical Expertise being provided by the University of Kelaniya Faculty of Medicine.
We are educating public and others to address the issue of negative stereotypes in our society related to disability.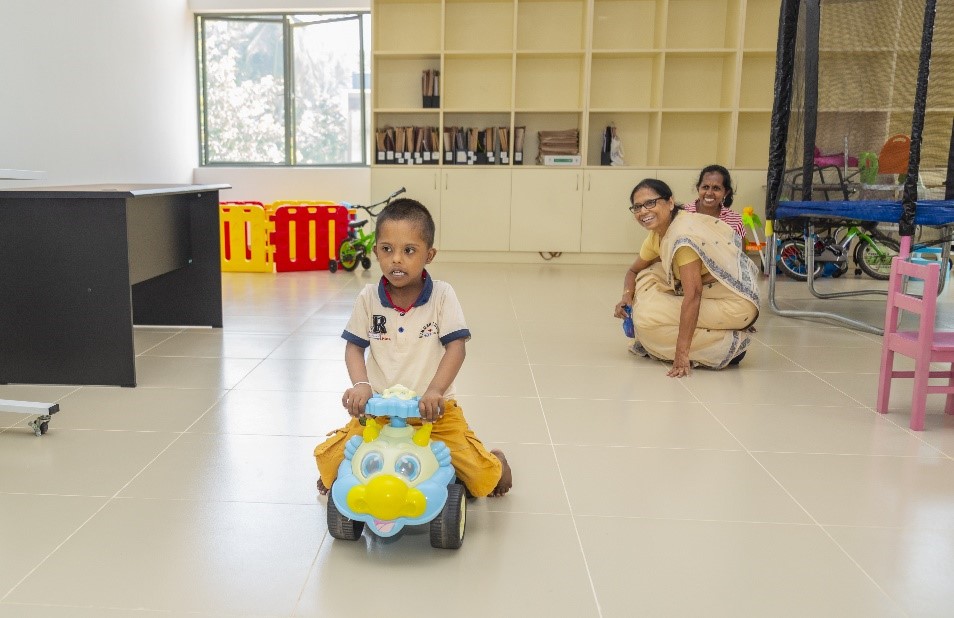 Spectrum of Conditions that are addressed at the Ayati Centre
Autism Spectrum Disorder
Behavior and conduct disorders
Language and communication difficulties
Learning disability including dyslexia
Feeding difficulties
Infants at risk requiring early intervention
Cerebral palsy
Cognitive impairment
Syndromic conditions including Down Syndrome
Visual impairment including CVI
Hearing impairment
Children who need psychological support