Ayati is committed to inclusion and at Ayati we respect diversity.

We are dedicated to provide a safe environment to our community.
The AYATI centre is built within the premises of the  Faculty of Medicine, University of Kelaniya, located in Ragama. The Centre, which has been designed by the renowned architect Channa Daswatte, spreads across a two-acre land in Ragama with a 42.000 sq. floor area.
Services at this center are provided primarily by the Faculty of Medicine University of Kelaniya, the Ministry of Health and with the collaborations of Ministries of Education and Social Services.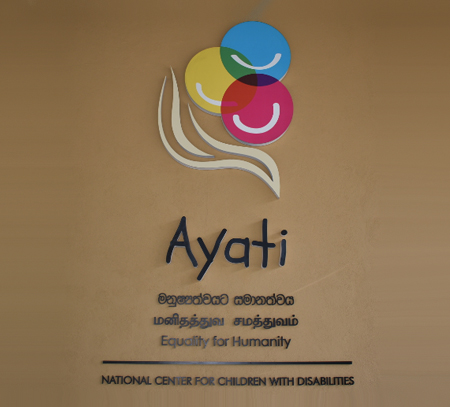 The center provides the following multi-disciplinary services :
Audiology

Education

Medical and health

Occupational therapy

Physiotherapy

Psychology

Social welfare

Speech and language therapy

Telehealth
Benefactors in the form, generous business giants and giving personalities such as Hemas Holdings, MAS Holdings contributed towards the cause and Sri Lankan Cricket legends Kumar Sangakkara and Roshan Mahanama joined hands with us to raise funds for this national level cause. The Sri Lankan Army also contributed by providing the labour required for the construction of the center.
AYATI Centre, which is designed to serve children with disabilities, was estimated to cost approximately 450 million rupees. The ongoing running of the centre is overseen by the Faculty of Medicine, University of Kelaniya.
Services at this centre are to be provided free of charge for Sri Lankan nationals.
Ayati Trust was formed to provide sustainable support for families and children with disabilities.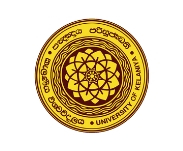 Faculty of Medicine, University of Kelaniya
Sri Lanka Army
Project Construction Partner