Occupation Therapy
- Fine motor
- Sensory profiling
- Activities of daily living
What is OT?
Pediatric occupational therapy facilitates strengthening and the development of fine motor, sensory, visual, cognitive, social & emotional and adaptive skills through play and activities for children to enable functioning within the families, school and society. The ultimate goal is to make them function as happy and independent human beings!!!.



Why choose OT?
A child's role in life is to play and interact with other children. Our pediatric occupational therapists evaluate a child's current skills related to play, school performance, and daily activities and compare them with what is developmentally appropriate for that age group. OTs help children perform daily activities they may find challenging by addressing sensory, social, behavioral, motor, and environmental issues.
Who may benefit from OT?
Children with the following conditions are considered to be 'at risk' for delays in skills impacting participation in home and school environments.
birth injuries or birth defects

sensory processing disorders

traumatic injuries (brain or spinal cord)

learning difficulties

autism

behavioral and adjustment difficulties

developmental delays

post-surgical hand conditions

neural tube defects

cerebral palsy

children with other chronic illnesses

mental health conditions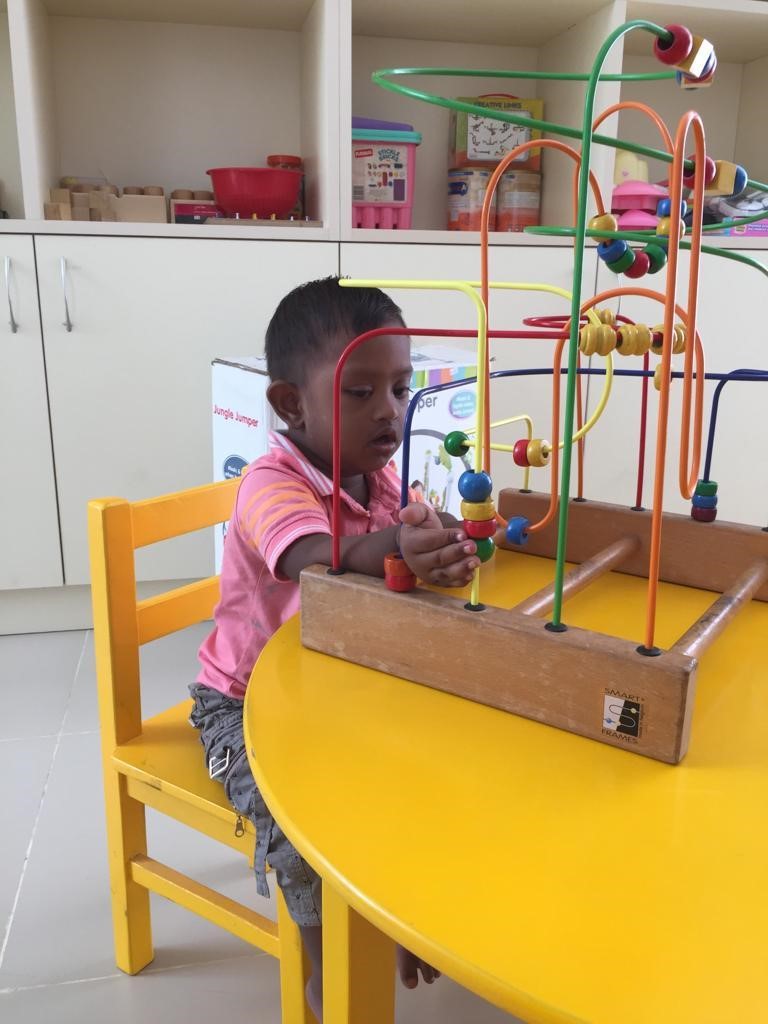 What can be accomplished through OT?
Learning fine motor skills to the best of their ability to perform activities with precision and dexterity.

Introducing accommodations to perform hand skills in their best ability.

Guiding and supporting families to achieve play skills and enjoy with their children

Training families to support their children to master activities of daily living.

Engaging children in social skills and helping them to regulate emotions and attention through play and activates.

Feeding training to introduce textures and tastes in collaboration with the feeding clinic.
Specific OT assessments conducted by Ayati team
Fine motor skills assessments through Manual Ability Classification System (MACS), Shriner's Upper Extremity Evaluation (SHUEE)

Sensory profile
Early intervention


The OT team contributes to early intervention at Ayati

Early stimulation uses play based activities to help develop the child's abilities of motor, cognitive and social skills.

It can enhance curiosity, attentiveness, concentration and love of learning in the growing infant and toddler.

Language stimulation is very important to develop cognitive tasks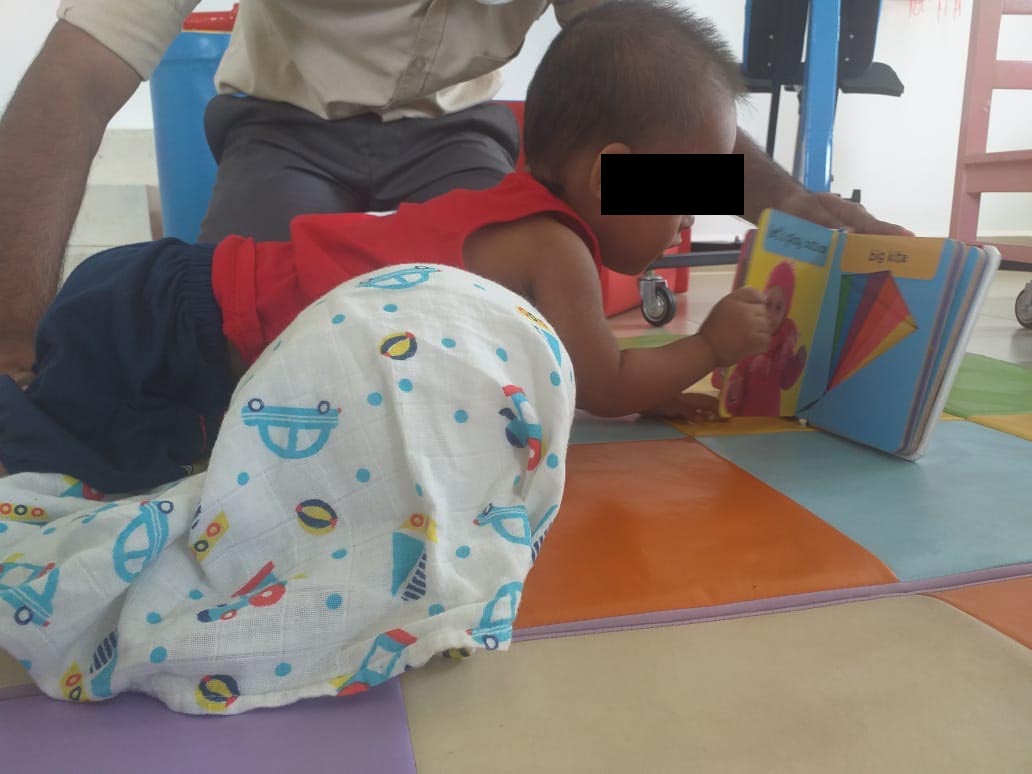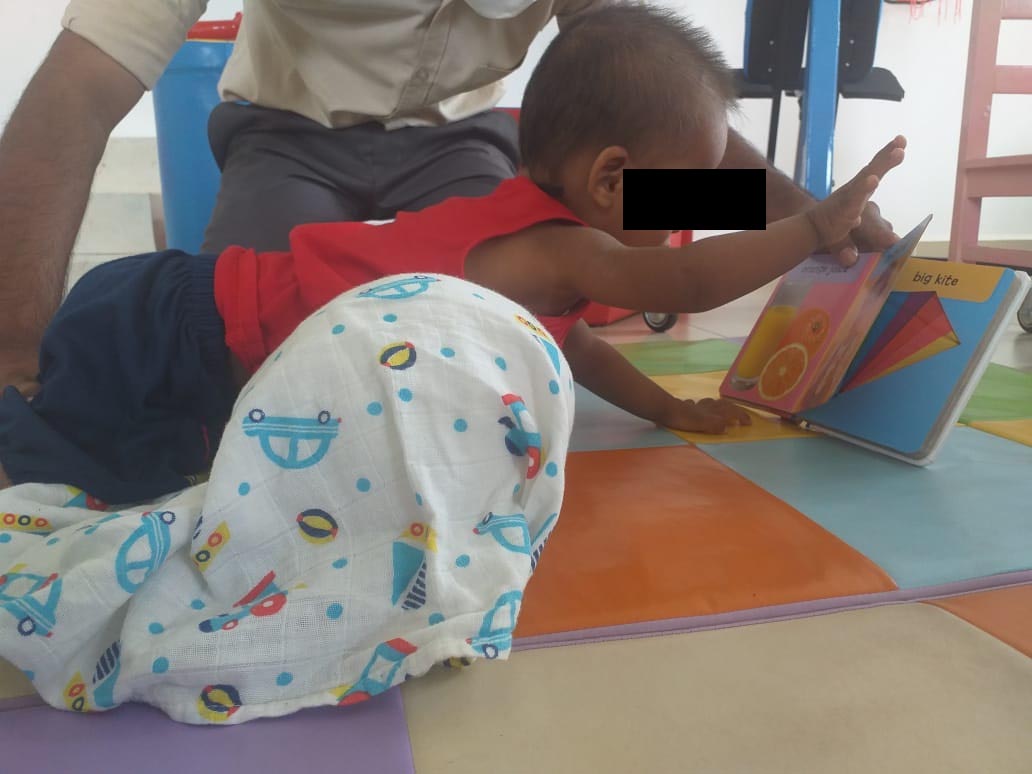 Multi Sensory Room


The sensory room gives magical experiences to children with sensory needs. Swings, colours, lighting and spaces with various textures helps children modulate their sensors and learn calm behaviours. For some children interaction with sensory stimuli gives the opportunity to enhance visual, auditory and tactile inputs to full fill their senses.