ARE YOU LOOKING FOR A QUALITY MBBS DEGREE PROGRAM IN SRI LANKA ?
Are you looking for a quality BSc. (Hons) SHS or OT Degree Program in Sri Lanka?
Faculty of Medicine, University of Kelaniya
Offers an exciting curriculum, through clinical training, community engagement, sport and aesthetic activities all year round and a fun filled student life.
The university system in Sri Lanka operates within the framework laid down in the Universities Act No. 16 of 1978 as amended. The selection of students for admission to undergraduate courses in the universities is a task assigned to the University Grants Commission (UGC) under the said Act. The UGC carries out this task in consultation with the Universities /Campuses /Institutes.
Thus, under the University Grants Commission of  Sri Lanka regulations, the Faculty of Medicine, University of Kelaniya is open to international students for the MBBS degree programme.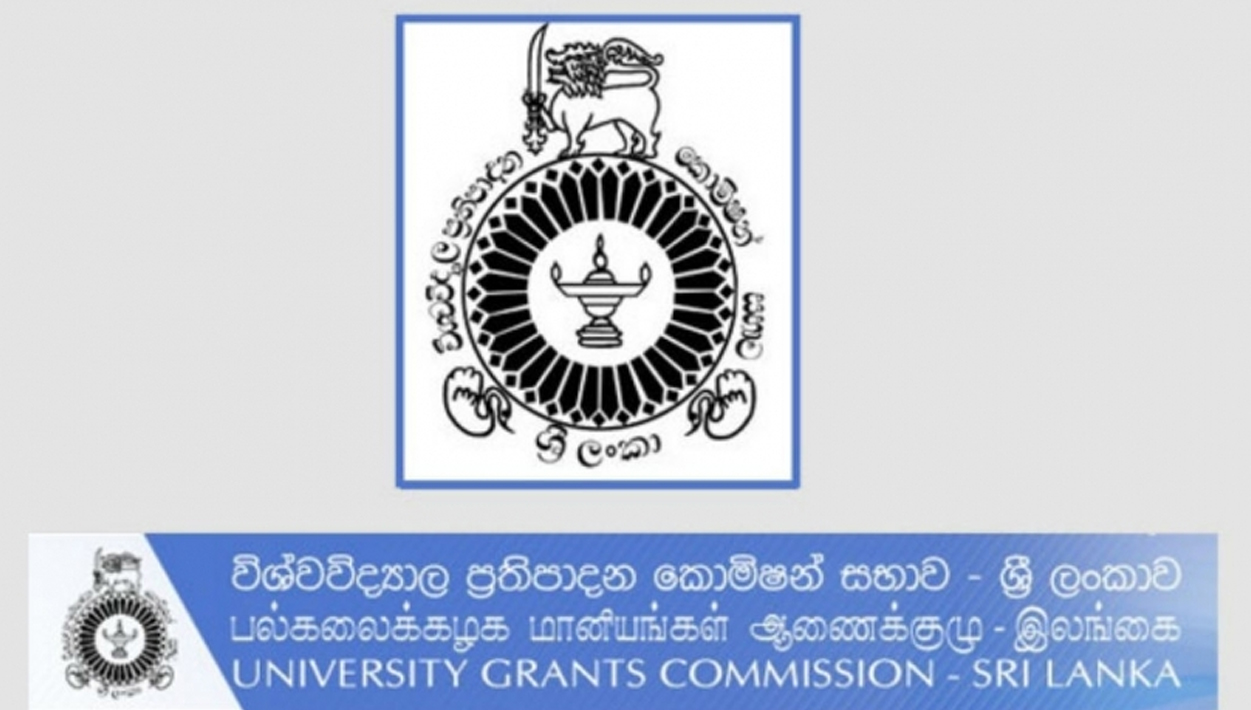 Foreign Addmission Handbook 2022-2023
For more details visit University Grant Commission Website and download the Foreign Addmission Handbook 2022-2023
Visit UGC Website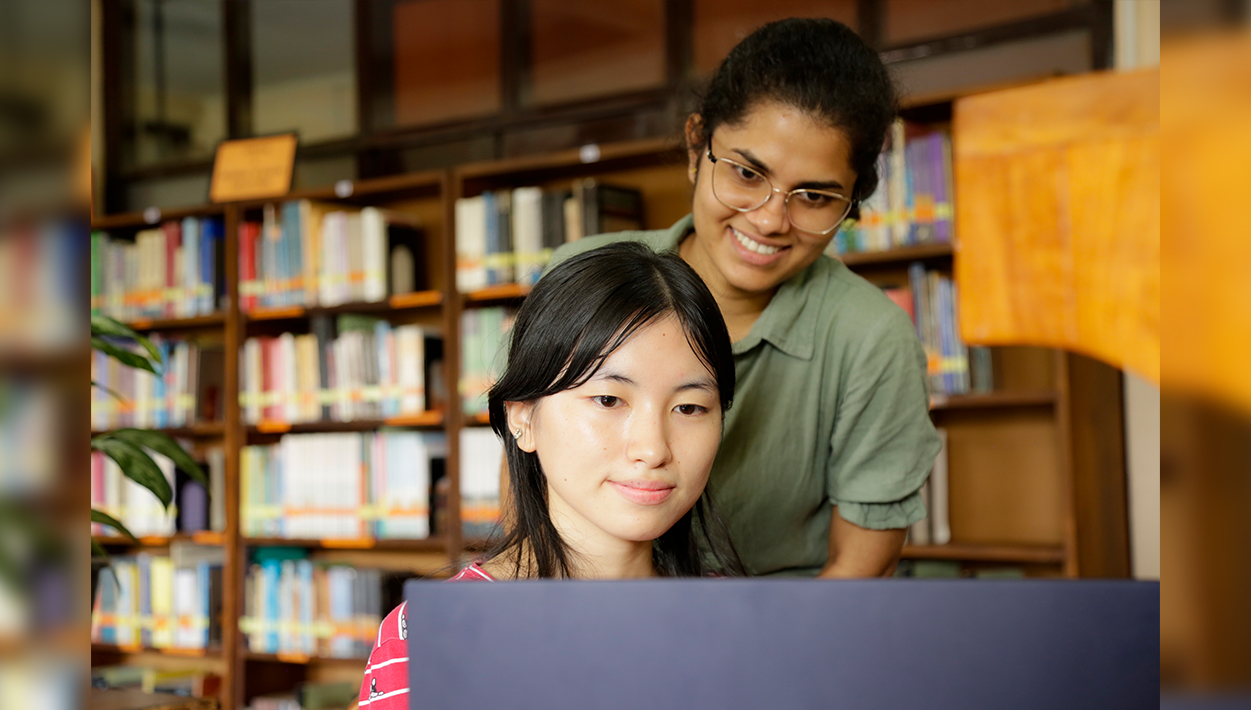 Application Process
International students need to check for eligibility and the application process
Read More