Oxford Medicine Online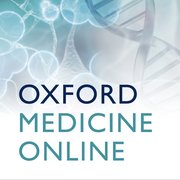 Oxford Medicine Online is a collection of online medical resources which cover every stage in a medical career, with world-renowned titles in over 85 specialty and sub-specialty areas. Medical Library provides access to 104 titles of Oxford Medicine Online via UGC Consortia. It includes 62 books of Oxford Handbook Series, Oxford Textbook of Medicine, Brain's Diseases of the Nervous System and many more.

ProQuest Ebook Central

ProQuest Ebook Central provides access to a wide range of subjects via its EBook Central Platform. Access to 18 Key Medical Titles are available 24/7 via this platform
Taylor & Francis eBooks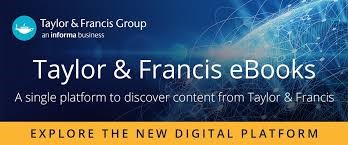 Taylor & Francis eBooks is a single destination platform with over 120,000 eBooks in science, technology, engineering, medical, humanities and social science. University of Kelaniya Library has subscribed to 250 eBooks on various disciplines..Click the link to see the title list on medical and health related disciplines.
Springer Link

Access to  over 400  free textbooks  via Springer Link platform on various disciplines  including books on statistical analysis using R & SPSS
EBSCOhost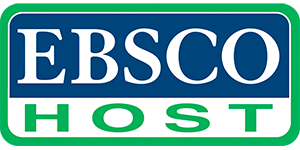 EBSCOhost offers a variety of full text journal databases from leading information providers and E-books. Academic Search Complete is the world's most valuable and comprehensive scholarly, multi-disciplinary full-text database available in EBSCOhost. Database offers indexing and abstracts for more than 12,500 journals and a total of more than 13,200 publications including monographs, reports, conference proceedings, etc
Taylor & Francis Online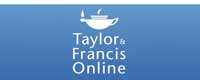 As one of the world's leading publishers of scholarly journals, books, eBooks, reference works, and databases, Taylor & Francis Group content covers all areas of the humanities, social sciences, behavioral sciences, science, technology, and medicine. The Taylor & Francis Group includes Taylor & Francis, Routledge, CRC Press, Psychology Press¸ Garland Science & Focal Press imprints.
Emerald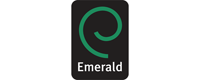 Emerald is a global publisher linking research and practice to the benefit of society, and managing a portfolio of over 290 journals and 2000 book titles.
Oxford Journals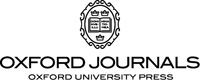 Oxford University Press (OUP) publishes the highest quality journals and delivers this research to the widest possible audience. OUP has the highest percentage of journals in the top 10% by impact factor and the lowest percentage of journals in the bottom 50% among publishers with over 100 journals in ISI Impact Factor ranking.
JSTOR Digital Library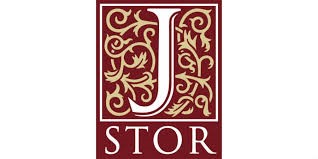 JSTOR  digital library originally provides access to digitized back issues of academic journals, it now encompasses books and other primary sources as well as current issues of journals.
Elsevier : Sciencedirect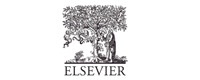 Elsevier Journals are available at WHO library. Users can requests articles from the Medical Library via the document delivery service. Please forward your requests to;
This email address is being protected from spambots. You need JavaScript enabled to view it.
Sri Lanka Journals Online

SLJOL provides a platform for accessing journals published in Sri Lanka, covering the full range of academic disciplines. It is managed by the National Science Foundation of Sri Lanka.
PubMed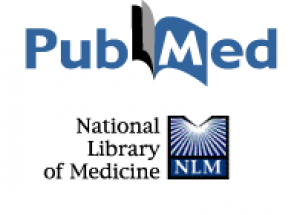 PubMed is a free resource supporting the search and retrieval of biomedical and life sciences literature. This database contains more than 30 million citations and abstracts of biomedical literature published around the world and provides free access to MEDLINE and links to full text articles where open access is available. MEDLINE is the premier biomedical bibliographic database of US National Library of Medicine, now provides more than 26 million references to biomedical and life sciences journal articles back to 1946
Scopus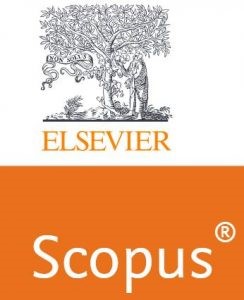 Scopus is the largest abstract and citation database of peer-reviewed literature: scientific journals, books and conference proceedings. It covers wide range of world's research output in the fields of science, technology, medicine, social sciences, and arts and humanities.
Access is only available within the faculty premises.