eduroam for students, researchers and educators

eduroam (education roaming) is the secure, world-wide roaming access service developed for the international research and education community. Having started in Europe, eduroam has gained momentum throughout the research and education community and is now available in over 100 territories.
Where can I use eduroam?
Whether you're moving across campus or spending time studying or working at another research and education institution, eduroam gives you seamless internet connectivity. More than 10,000 eduroam hotspots are available at universities, research centres, academies, many schools, and other research and education institutions in more than 100 territories around the world. As eduroam grows, more and more hotspots are appearing in additional places such as libraries, museums and public spaces such as railway stations and coffee shops.
What does it cost?
Thanks to global agreement, the eduroam Wi-Fi roaming service is free-of-charge to users.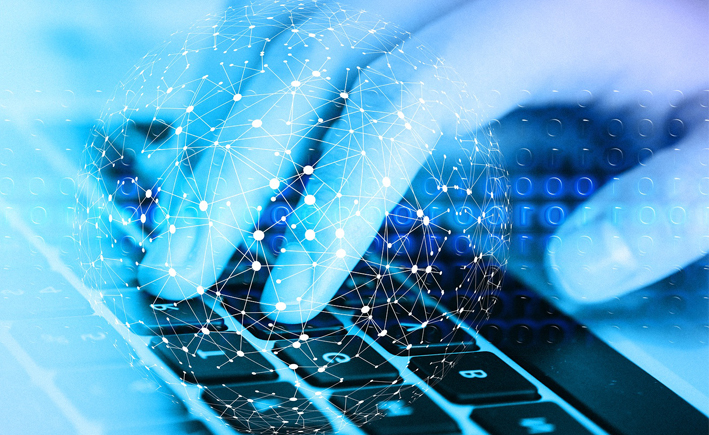 Click Network in the bottom-right notification area of the toolbar



Choose eduroam



Select connect automatically and then click connect



The Network Authentication dialog box appears



In the username field, enter This email address is being protected from spambots. You need JavaScript enabled to view it.

In the password field, enter your Password

Once you have entered your information into both fields, click connect

Again click connect if the message appears asking to continue connecting



You are now connected to the eduroam network.
Open your wireless network settings on your device.

Go to Settings, then tap Wireless & networks, then Wi-Fi settings.

Tap eduroam.



Make sure that for EAP method, PEAP is selected.

Tap Phase 2 authentication, and then select MSCHAPV2.

Enter:
Username: This email address is being protected from spambots. You need JavaScript enabled to view it.
Password: password

CA certificate and User certificate are both Unspecified.

 
Sri Lanka eduroam Map :
Moratuwa
Galle
Ragama
Matara
Colombo
Malambe
Peradeniya
Nugegoda
Belihuloya
Kelaniya
Badulla