The Adolescent and Adult Thalassaemia care Unit came into existence in 2006 in a small room off the corridor in the Professorial Medical Unit of the North Colombo (teaching) Hospital Ragama. At the very beginning we designed it with the idea of providing care for about 20 patients. We never foresaw the great demand for our unit which followed. By early 2008 we had nearly one new patient being registered every week. By 2011 we had close to 200 registered patients. Though we were always ready to look after them to the best of our abilities it soon came to a stage that the little room could no longer cater to the needs of all these patients. Our continuous attempts to find a better location finally succeeded in 2011 November when we moved into the new premises in Mahara Kiribathgoda.


From then to now so many doctors, nurses and other staff members have helped us to develop this Unit into what it is today. We cannot also forget the contributions made by the Hospital administrators who continue to help us in so many ways.
Our vision is to enable to patients and their parent to feel at home while they receive the treatment and also to provide with the best possible level of medical care. The commitment of the staff is continuing to have rich dividends. Most of our patients managed to reduce their iron levels to safe levels. We have also managed to have the lowest mortality levels among all the Thalassaemia units in the country.


We take great pride in our work and are dedicated to make the lives of Thalassaemia patients better. Our wish is to expand our services to include children with Thalassaemia which we hope to commence with the help of our Paediatric colleagues in Ragama.

Our unit also functions as the regional centre for diagnosis of Thalassaemia. We were the first to establish diagnosis of Thalassaemia using HPLC. We also take great pride in having a genetic laboratory which helps us carry out research into Thalassaemia and also help to diagnose complicated situations.

We may have a relatively short history but we are here for the long haul and will continue to stand by our patients and their families helping them to achieve their life goals.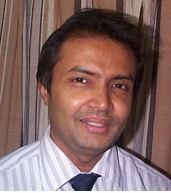 Though Thalassemia was considered a diseases which shortens the lives of patients which did not allow them to reach the adult age, due to the developments in modern medical treatments lifespan of affected children were remarkable increased.
When the affected children up to the age of 13 were successfully treated at children's wards their lifespan reached the ages of 60 to 70 years. During the time when requirement of such a unit for the adults was felt very badly this unit was opened in 2006 for youth for youth and elderly patients at Ragama Hospital affiliated to the Medical Faculty.
Since 2006, the path taken by this unit has been excellent. The entire staff is dedicated to render their maximum service to the patients who call over from every part of the country in such a manner that they would feel this is another home away from their home.
Further, they are dedicated to provide their best service to the affected ones who call over monthly for blood transfusion without any adverse effects on their day to day life irrespective of their professions including studentships. Steps have already been taken to upgrade the standard of life by increasing the lifespan as a result of proper maintenance of iron in the body at required levels and thereby minimizing complications.
Our ultimate wish is to provide maximum service to the people affected by Thalassemia, upgrade their living standards and obtain their contribution towards building the nation.
Dr. D. P.S. Ishar Silva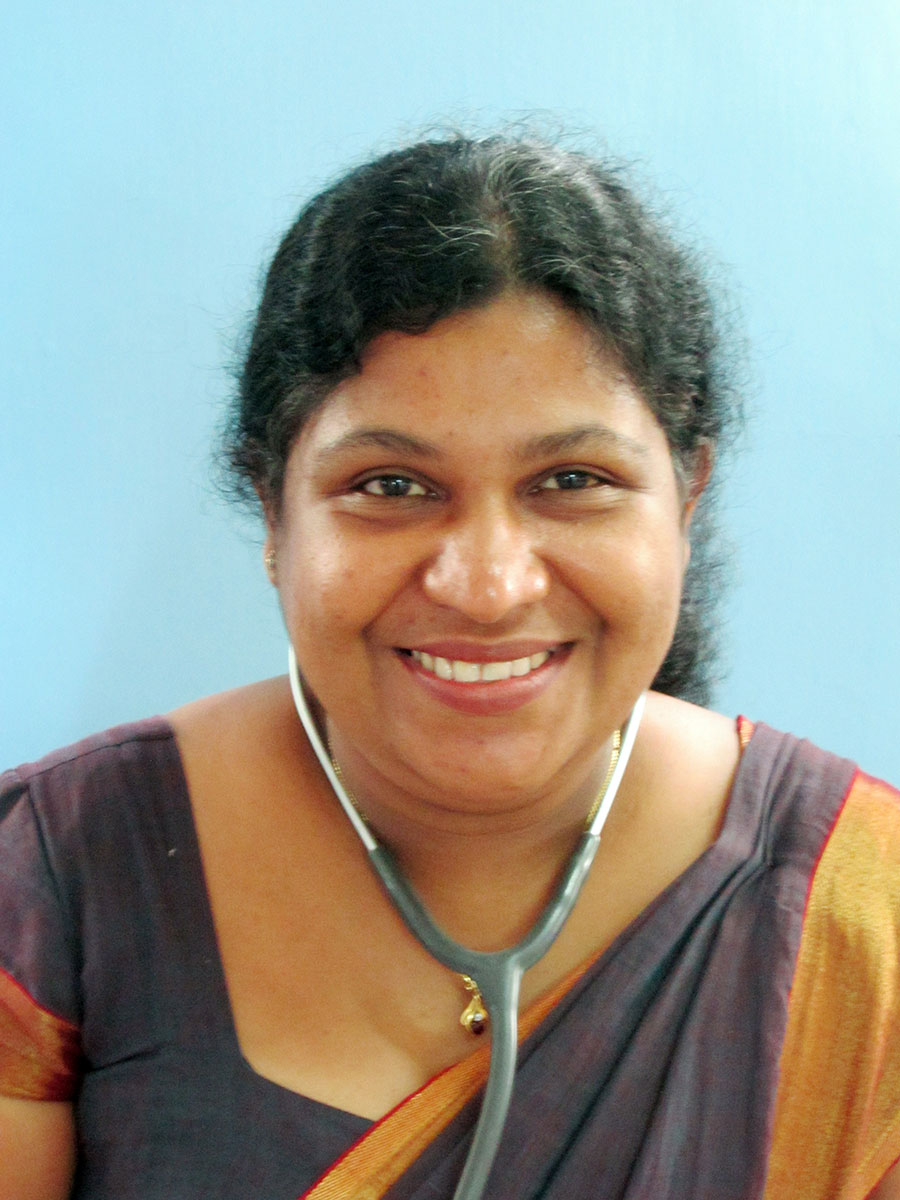 Dear Children, Determined to Survive and Succeed the World,
I take this opportunity to offer my gratitude for the unstinted efforts taken by you to prevent the newly born babies from Thalassemia attack and in ensuring to uplift the safety standards of the children already suffering from his disease. The way you have utilized the internet to narrate this story and convince the societies here and abroad is commendable.
Majority of the society is aware that Thalassemia is disease which inherit at birth due to the incompatibilities in the genes of parents could entirely be controlled by transfusion of blood and bone marrow transplant which proved to be the only successful treatment.
However, the society seems to be still ignorant on the sources of infection and about the prevention measures which the patient should follow in order to avoid this disease.
Our responsibility should be to create awareness in the society that the parents who are carriers of Thalassemia infected genes who are prone to produce children affected with this disease.
Though , the innocent wish of a young couple who get married is to contribute the society with a virtuous family they should not forget the fact that no parent have the right to give birth to a child affected by Thalassemia due to their ignorance.
Our supreme responsibility should be to prevent any marriage of a couple who carry Thalassemia infected genes, which could be easily detected through a simple blood test. This is the best weapon which can be used against in suppressing this enemy.
Affected children who are trying hard to survive in this world will be the strong forerunners in eradication of Thalassemia from Sri Lanka, in near future.
Dammika Piyathunga
Nursing officer In-Charge