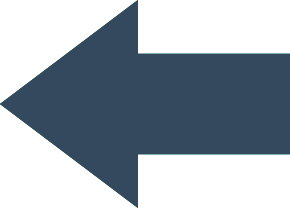 Ensuring access to routine and essential services during covid-19 through utilizing telehealth in Sri Lanka
COVID-19 pandemic threatened most of the world's health systems. But some countries were able to response the threat in a positive way without burdening the healthcare systems.
Primary Health Care Performance Initiative (PHCPI), is a partnership between Bill and Melinda Gates foundation, UNICEF, World Bank Group and World Health Organization with technical partners Ariadne Labs and Results for Development. Ariadne Labs are partners with the Harvard T.H Chan school of public health and Brigham health. Prof Kumara Mendis and the team were interviewed by Ms. Hannah Ratcliff, Assistant Director Research, Primary Care.
They did a few case studies to find out how some countries were able to keep the routine healthcare services accessible to the populations through tele-health. Professor Kumara Mendis, Cadre Chair of Department of Family Medicine and a team of doctors were interviewed for this case study. The published report shouts the success story of how Sri Lanka faced the COVID-19 pandemic.